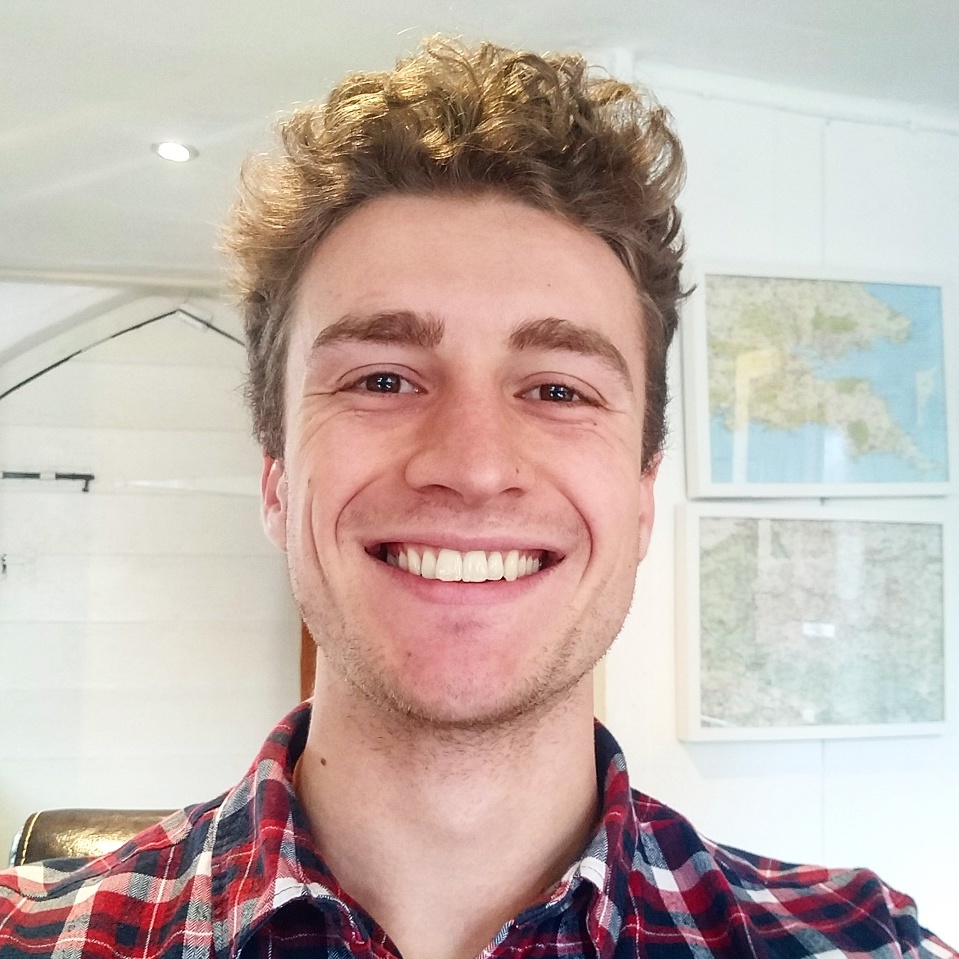 I'm Will, a final-year PhD student in Cognitive Science. I study the cognitive processes underlying our ability to build things, with the aim of developing technology to complement and extend this ability.
My experimental work explores a wide range of generative behaviors (e.g. block building, drawing, computer aided design, language) to demonstrate the strengths and limitations of human cognition as applied to creative domains. My computational work tests specific hypotheses about the format of mental representations that support such tasks, particularly when we collaborate with others. My hope is that by understanding how human cognition interfaces with the world, we can design AI systems that dovetail with our strengths and complement our weaknesses.
bio
I grew up in Somerset, a grassy county in the southwest of England. After seriously considering a career in art and design, I eventually left the shire to study Computer Science and Philosophy at Oxford. Inspired by approaches to cognition that emphasized our relation to the world, I decided to pursue Cognitive Science, and joined the eclectic department at UCSD, where I am now in the final year of my PhD.